Porth Teigr Masterplan, Cardiff, Wales
Private = 62%
Public = 38%
Private Space = 55%
Semi Private Space = 2%
Semi Public Space = 5%
Public Public = 38%
Appropriate split of public and private space
Very low level of semi-private space
High concentration of private space in one specific area
Need to increase semi-private space allocation for a vibrant neighbourhood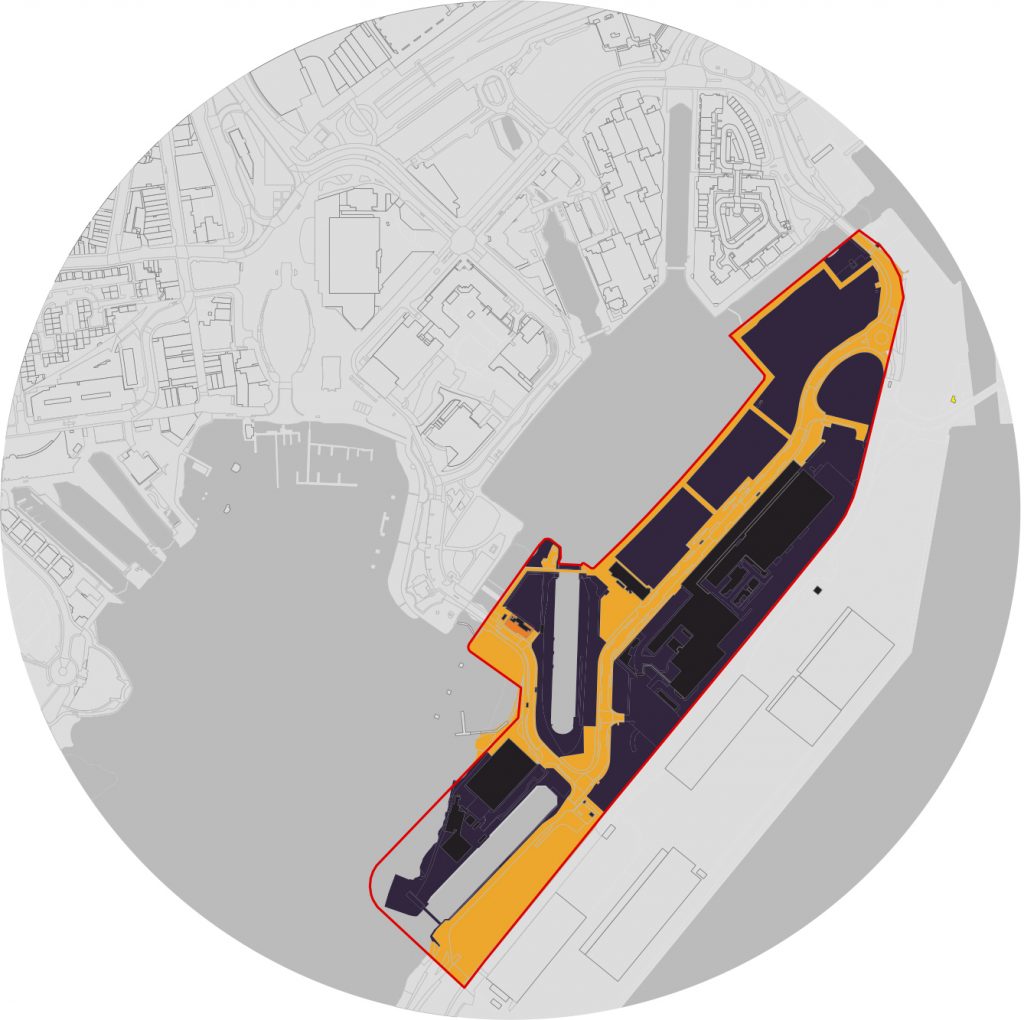 Private = 69%
Public = 34%
Private Space = 66%
Semi Private Space = 0%
Semi Public Space = 0%
Public Public = 34%
High allocation of private space which has the making of urbanity
No semi public/private space within the masterplan at present
Need to provide these spaces in order to create vibrancy for the area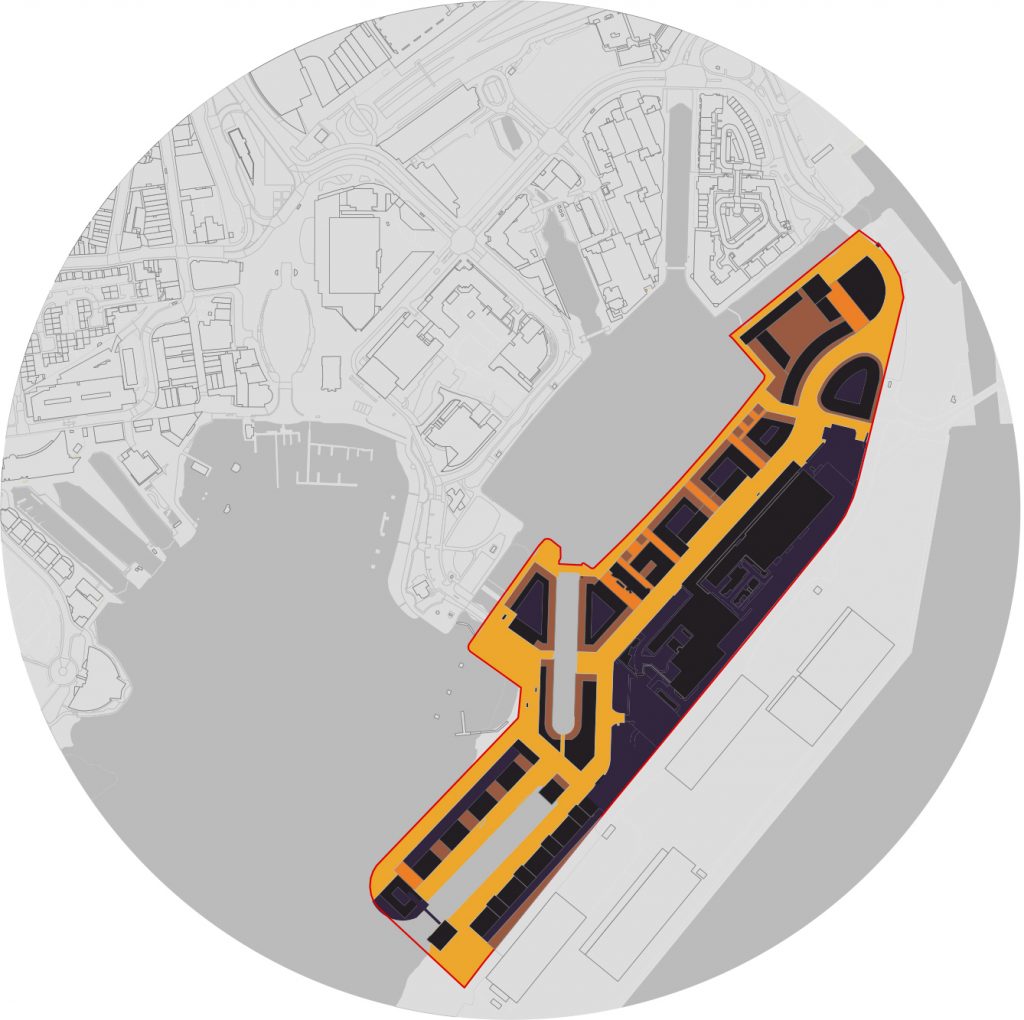 Private = 69%
Public = 31%
Private Space = 53%
Semi Private Space = 12%
Semi Public Space = 3%
Public Public = 31%
High level private space which indicate the making of urbanity
Good level of semi public/private spaces which will contribute the making of a cohesive vibrant neighbourhood
The neighbourhood (global) need to increase the offering of semi-public/private space
Potential of the masterplan area has the potential to be a vibrant community based on the mix of permeability
The masterplan design alone will not resolve the overall neighbourhood issues.
Local authorities should review the development strategy of the neighbourhood to increase vibrancy.
Interested in learning more or just want to chat? Please get in touch! You can email us at info@placeprofile.co or fill out this form and we will get back to you quickly.