We create places where people want to
Live
work
play
Place Profile is an auditing, diagnostic, benchmarking and briefing tool that measures cities using empirical evidence.
It provides a process for consistently measuring urban patterns, forms and functions that generate rich data sets. This data allows for:
Accurate diagnosis of urban issues and potential for change
Objective benchmarking between similar urban areas
Empiric inspiration for transformational city design
We have identified nine urban parameters to describe urban space that are divided into three categories:
The extent an individual building fills out the area of the plot of land on which it is built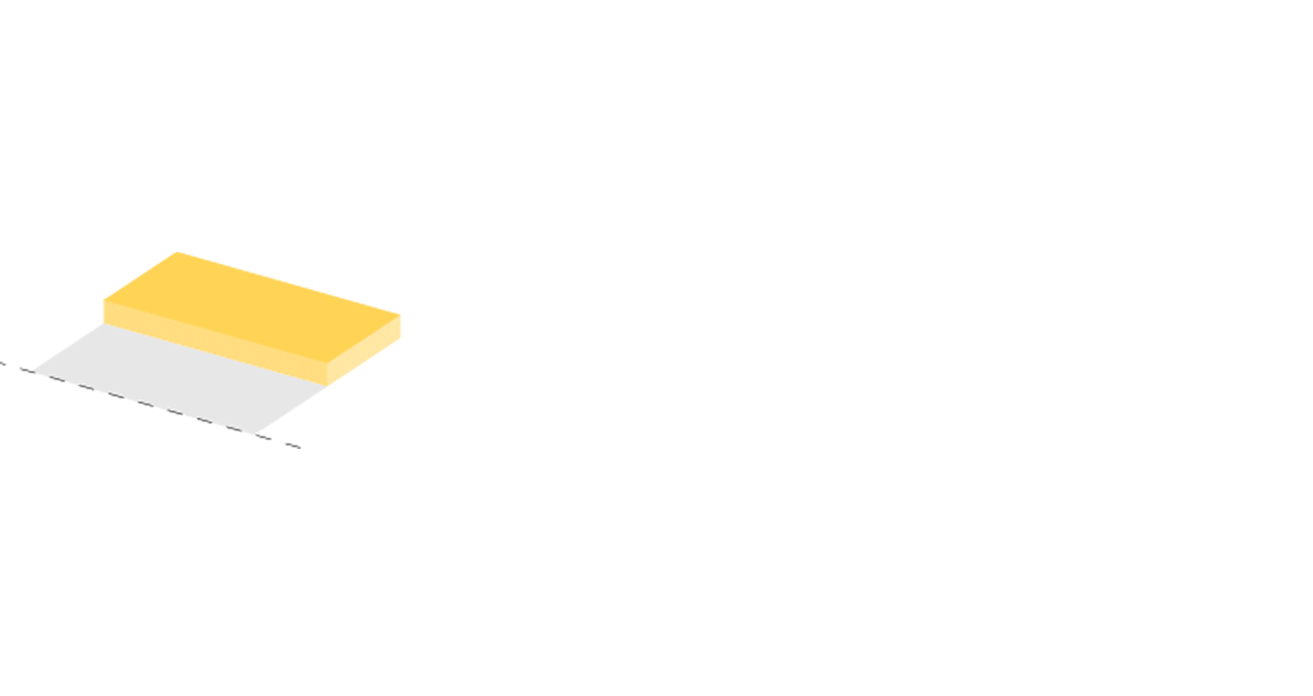 Interested in learning more or just want to chat? Please get in touch! Use the link below and we will get back to you as soon as possible.